Because you deserve the best, LyonExplorer has created three thematic private tours and one unique tailor-made tour, just for you.
Enjoy the city in the best conditions with a local guide just for yourself. During the private tour, I'll adapt to you in order to deliver the tour that suits you the best.
Cultural and historical private tour
The perfect tour to discover the main aspects of Lyon and to feel like home in this beautiful city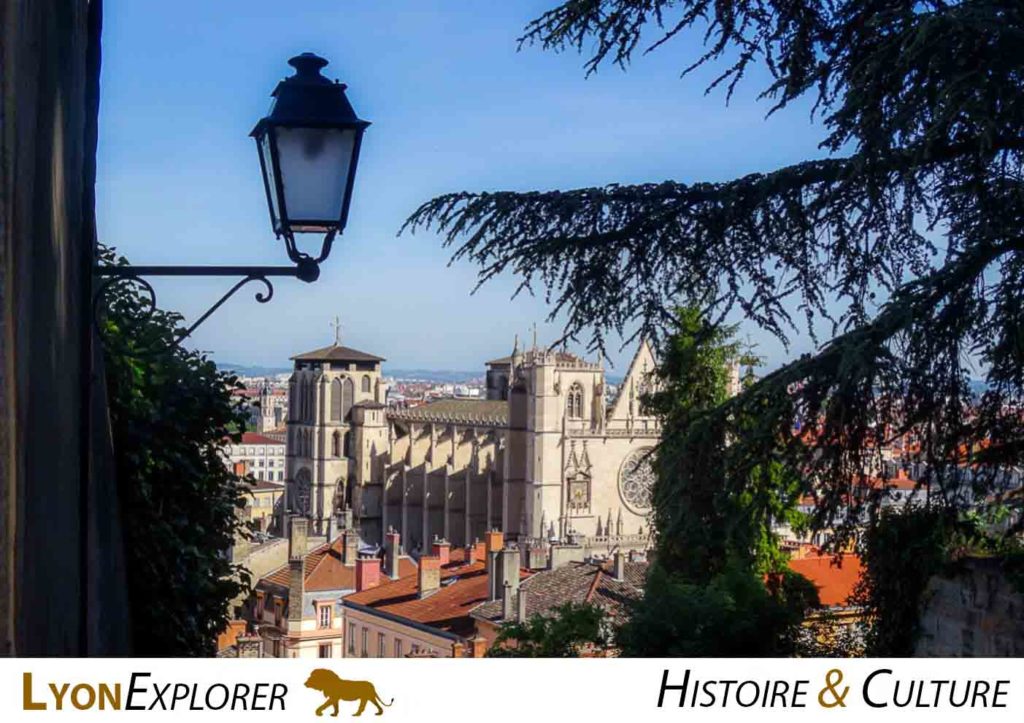 Prices:
– 150€ for a 2.5h tour
– 200€ for a 4h tour
Our 2 000 years old city has so much to offer. That's why I created this private tour. We'll walk together around the most interesting and beautiful part of the city but not only. I'll also reveal to you its hidden gems.
I'll guide you from the peninsula to the Croix Rousse going through the old district (Vieux Lyon) with the famous secret passages named Traboules. From the Romans to the modern age, from the street art to the gastronomy, I'll give you all the keys for a better understanding of our culture and history through facts and anecdotes.
Become more aware than the locals
Tailor made private tour
A unique guided tour in Lyon, made specially for you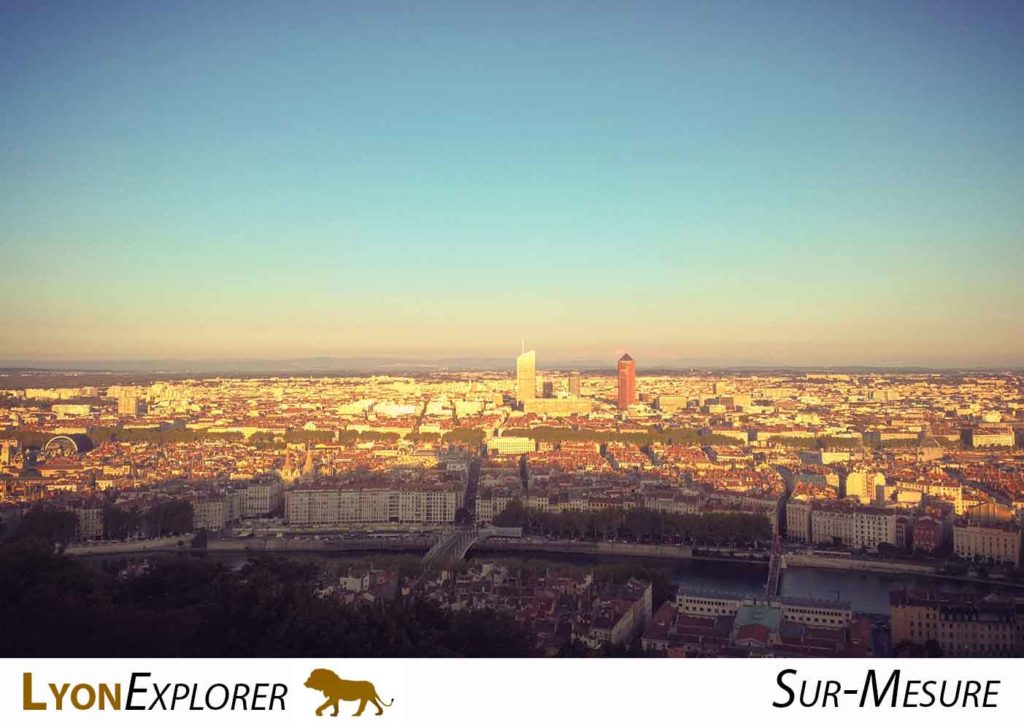 Prices:
– 200€ for a 2.5h tour
– 300€ for a 4h tour
You can't decide which topic is the most interesting? You're setting up a seminary? You're a big group, a couple? You want something special? This visit is made for you!
According to what you're interesting in, I'll create a unique visit, specially for you and I'll adapt to all your desires all along our walk. We can talk together about the content of the visit before or you can just trust me and I'll create the best tour possible for you, a mix of all the topics and of course, I'll include my favorite places in the city.
Because you always deserve the best